Accredited Academic Quality
16 May 2017 / 15:56 hrs
1.- National Accreditations
     a) Institutional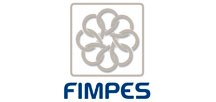 Since 1998, Acreditation Lisa y Llana (outright accreditation).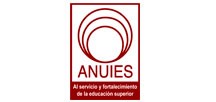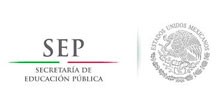 1.- Registered as Institution of Academic Excellence,
since 2006.
2.- Recognition to quality, since 2009.
3.- Classification 5.2 (maximum level) of
International Leadership.
 
     b) Academic Programs
     Undergraduate Degrees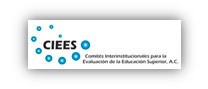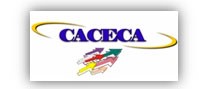 Business Administration and
Management
Business Administration
(Executive Degree)
Finance and Public Accounting
Strategic Marketing
International Business
Since 2009
Since 2012
Since 2009
Since 2009
Since 2009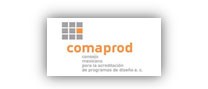 Graphic Design
Industrial Design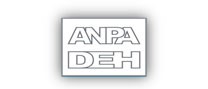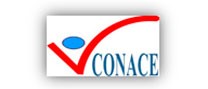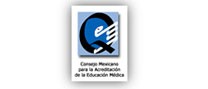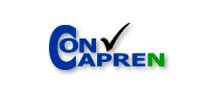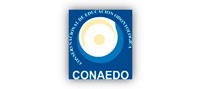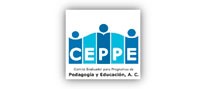 Organizational and Educational Pedagogy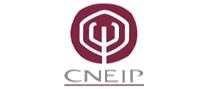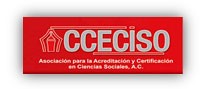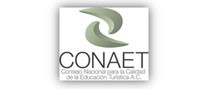 Tourism Administration
International Hotel Management
Restaurant Management
Gastronomy
Since 2005
Since 2012
Since 2012
Since 2013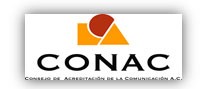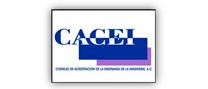 Industrial Engineering and Engineering Management           Since 2005
Chemical Engineering                                                           Since 2014
Mechatronics Engineering                                                     Since 2006
Systems and Information
Technology Engineering                                                        Since 2010
Information Technologies and
Telecommunications Engineering                                        Since 2008
Civil Engineering                                                                      Since 2011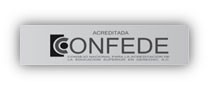 Inclusion on the CENEVAL Register of Undergraduate Programs of High Academic Performance:
No.
 Degree
1
    Bachelor of Tourism Administration
2
    Bachelor of Architecture
3
    Bachelor of Dentistry Surgery
4
    Bachelor of Communication
5
    Bachelor of Laws
6
    Bachelor of Business Administration and Management
7
    Bachelor of Graphic Design
8
    Bachelor of Economics
9
    Bachelor of Finance and Accounting
10
  Bachelor of Gastronomy
11
  Bachelor of Civil Engineering
12
  Bachelor of Industrial Engineering
13
  Bachelor of Mechatronics Engineering
14
  Bachelor of Chemical Engineering
15
  Bachelor of Medicine and Surgery
16
  Bachelor of Marketing
17
  Bachelor of International Business
18
  Bachelor of Nutrition
19
  Bachelor of Pedagogy
20
  Bachelor of Psychology
21
  Bachelor of International Relations
     Postgraduate Programs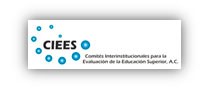 Masters of Bioethics                                                             Since 2012
Masters of Education                                                            Since 2011
Masters of Industrial Engineering                                       Since 2011
Masters of Integrated Marketing                                         Since 2014
Masters of Clinical Nutrition                                                 Since 2011
Doctorate of Educational Evaluation                                   Since 2011
Masters of Humanities                                                          Since 2014
Masters of Psychopedagogy                                                Since 2012
Masters of Social Responsibility                                         Since 2012
Masters of Corporate Law                                                    Since 2013
Masters of Public Administration                                        Since 2013
Masters of Finance                                                                 Since 2014
Masters of Quantitative Finance                                          Since 2013
Masters of Information Design                                            Since 2014
Masters of Banking and Financial Markets                       Since 2014
Masters of Logistics                                                              Since 2014
Masters of Educational Centers Management (UVA)      Since 2014
Doctorate of Bioethics                                                           Since 2016
Doctorate of Public Administration                                     Since 2014
Doctorate of Strategic Management and
Developmental Policy                                                             Since 2014
Masters of Business Management Engineering                Since 2015
Masters of Information Technologies                                 Since 2014
Masters of Economics and Business                                  Since 2014
Doctorate of Innovation and Social Responsibility            Since 2016
Doctorate of Leadership and Management of Higher
Education Institutions                                                             Since 2016
Masters of Social Responsibility (online)                            Since 2016
     CONACYT Excellence Programs

Doctorate of Communication Research
International Doctorate of Tourism
Masters of Sustainable
Development Technologies     
Since 2015
Since 2015
Since 2015
2.- International Accreditations
     a) Institutional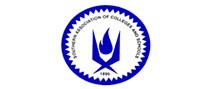 b) Academic Programs
     Undergraduate Degrees
Mechatronics Engineering
Industrial Engineering and Engineering Management
Chemical Engineering
Civil Engineering
Since 2011
Since 2012
Since 2016
Since 2016
* The ABET accreditation is only for the north campus (Huixquilucan) of Anahuac University Mexico, with address in Av. Universidad Anáhuac 46, Col. Lomas Anáhuac Huixquilucan, Estado de México, C.P. 52786. http://www.abet.org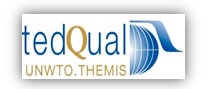 Tourism Administration
International Hotel Management
Restaurant Management
Gastronomy
 
Since 2005
Since 2011
Since 2011
Since 2011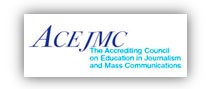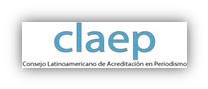 Faculty of Economics and Business
In process of accreditation

In process of accreditation
     Postgraduate Programs
Faculty of Economics and Business
In process of accreditation