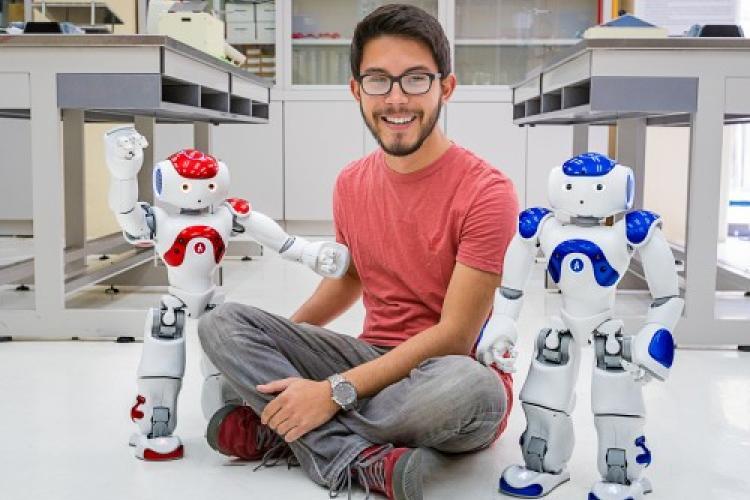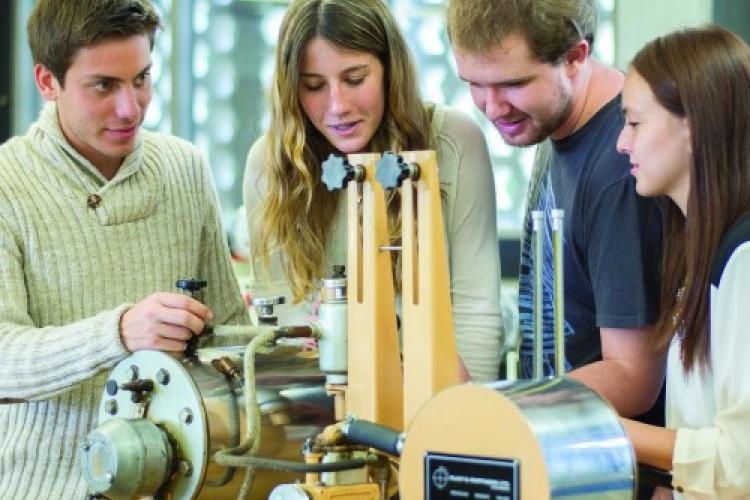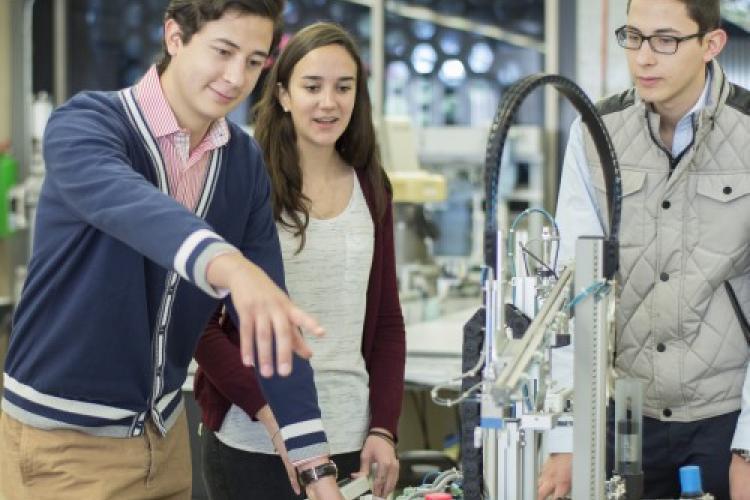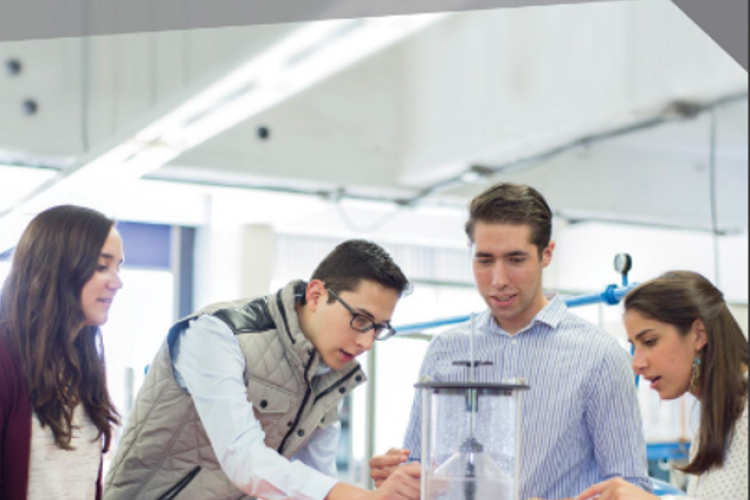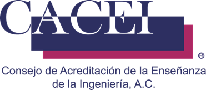 The following programs are accredited by the Consejo de Acreditación de la Enseñanza de la Ingeniería, A.C., (CACEI):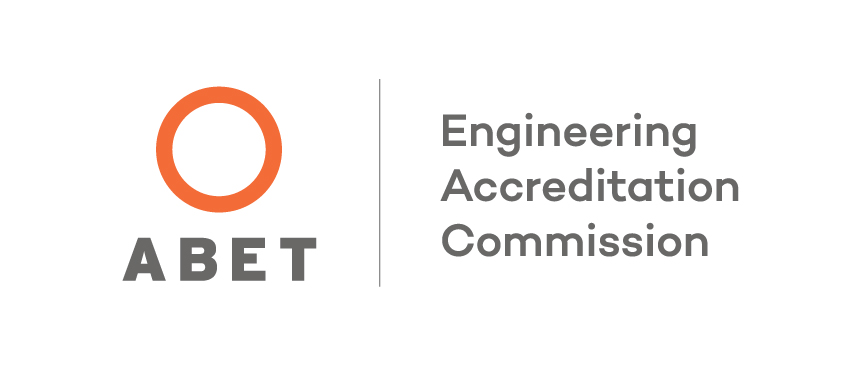 The Accreditation Board for Engineering and Technology (ABET) is a world leader in educational quality assurance for pr
Universidad Anahuac is committed to the integral education of its students. This approach to education is based on three indivisible key underlying ideas: teach, educate, and form. In order to accomplish this goal, our Tutoring Program offers students a personalized service to support their development as positive-action leaders: upstanding persons who have been educated within professional, cultural, human, and moral environments, as well as under social responsibility values which promote human development in society.
Subscribe to