17

undergraduate programs

Learn more about our academic offer and choose the perfect program for you.
16

master's

Academic excellence and the preparation you requiere for your personal development.
66%

of students

Have a scholarship to support their education.
+100

academic exchange options

National and international exchange programs.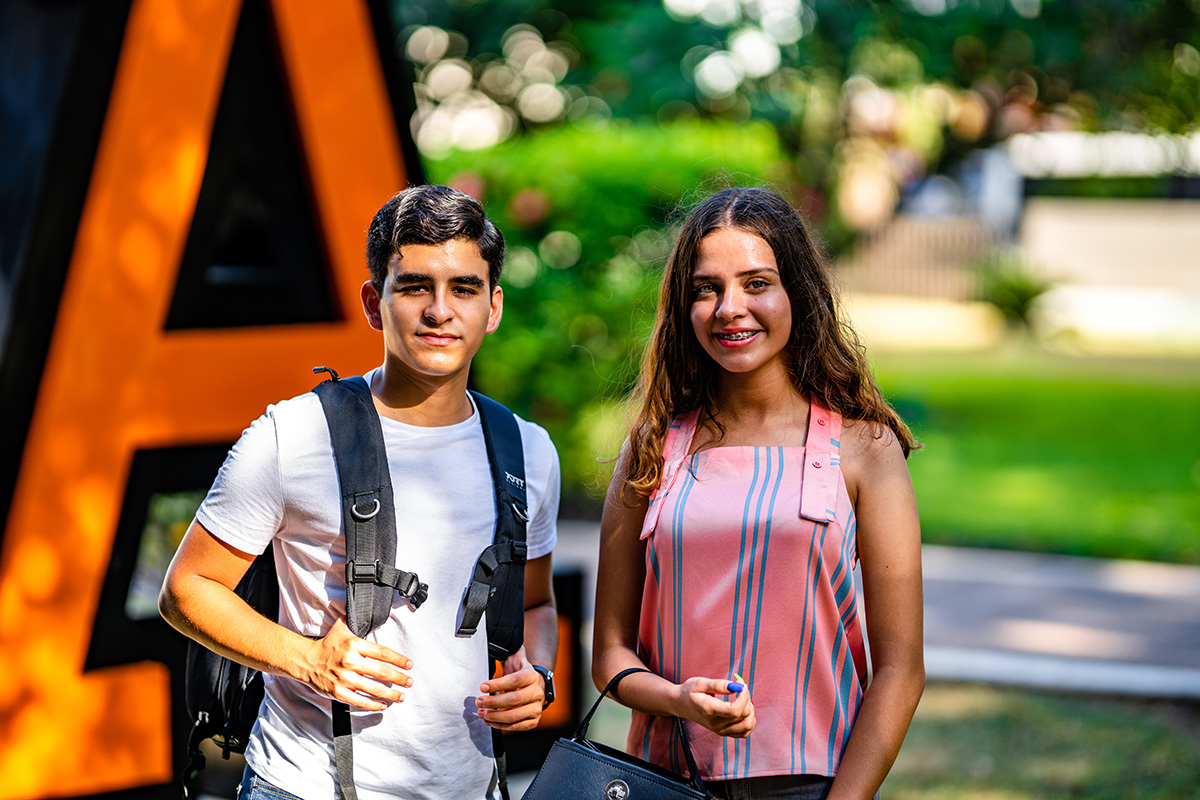 Have you chosen a degree to study?
All undergraduate programs and advantages of studying in Tampico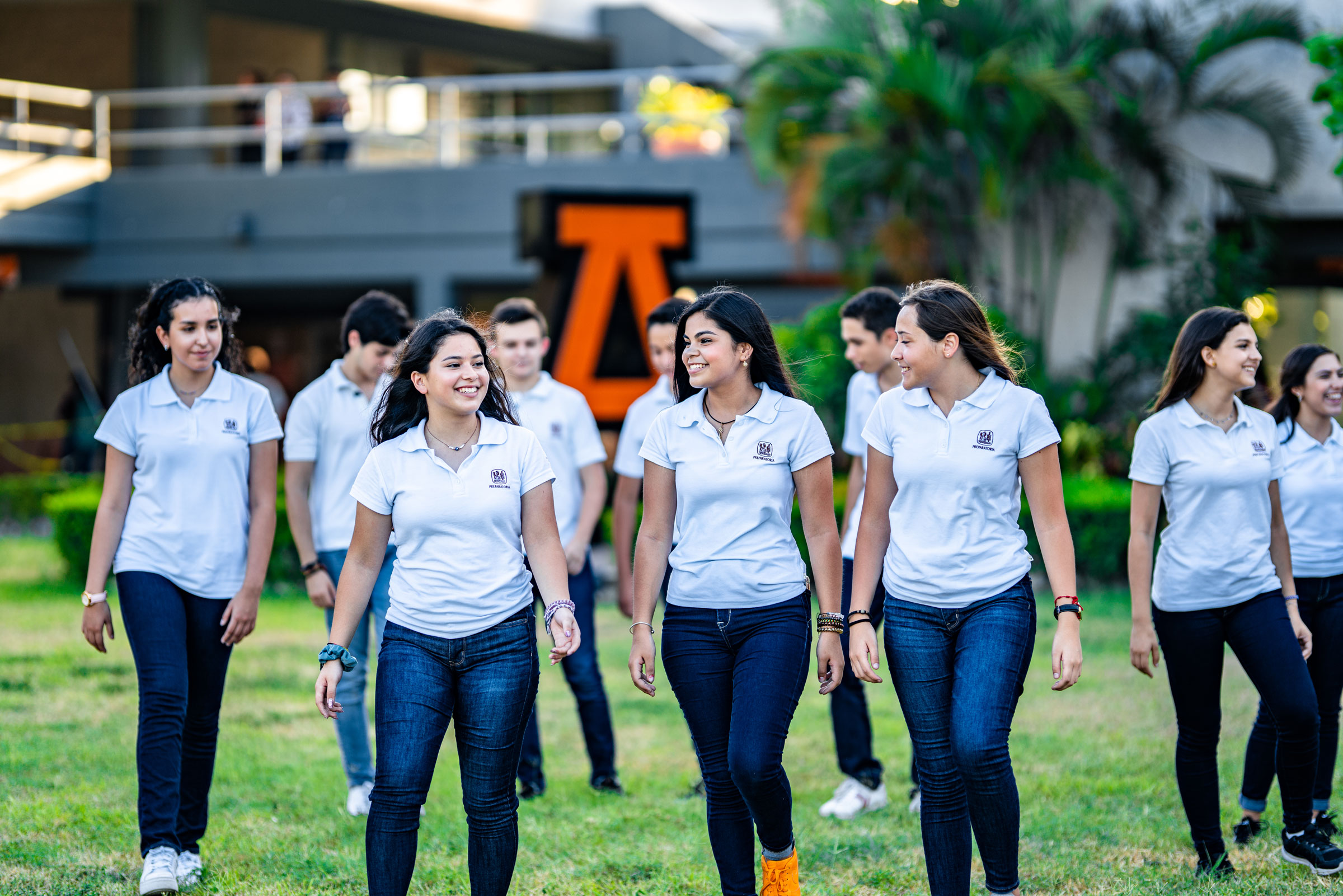 Study high school at our university
IEST Anáhuac's high school has a pre-university approach that prepares you for your next step.