New Anahuac Interdisciplinary Center for Energy and Sustainability
Noticia Boletín
Desactivado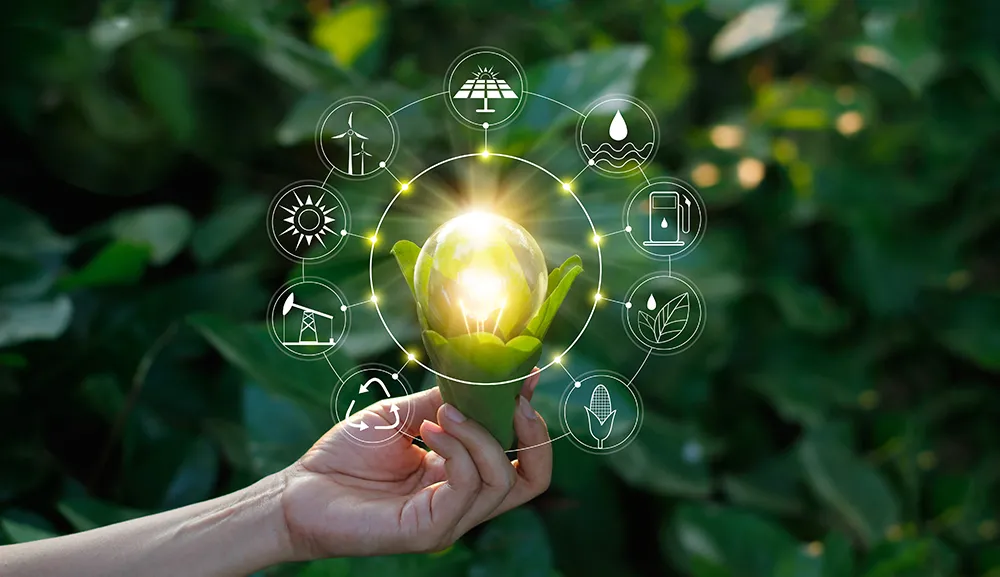 The Anahuac Energy Committee evolved and became the new Anahuac Interdisciplinary Center for Energy and Sustainability.

The mission of the Center is to integrate several University activities on energy and sustainability, so as to develop research and specialized knowledge and provide integral formation, refresher courses and business and institutional outreach resources.

The Anahuac Interdisciplinary Center for Energy and Sustainability develops seven main topics:
1.    Energy safety at Mexico
2.    Accountability and social impact of energy projects
3.    Industrial safety: people, environment, and energy industrial facilities
4.    Transition and innovation in the energy sector
5.    Climate change: compliance with Paris COP21 agreements
6.    Sustainable development goal number 7: clean energy at affordable prices
7.    Rule of law, transparency, and fight against corruption

It also works on the consolidation of collaboration agreements with agencies, coordinated regulatory bodies, public entities, and State productive companies, at the federal, state, and municipal level, which relate to energy issues. Nowadays it has projects with the Mexican Ministry of Energy and Oil.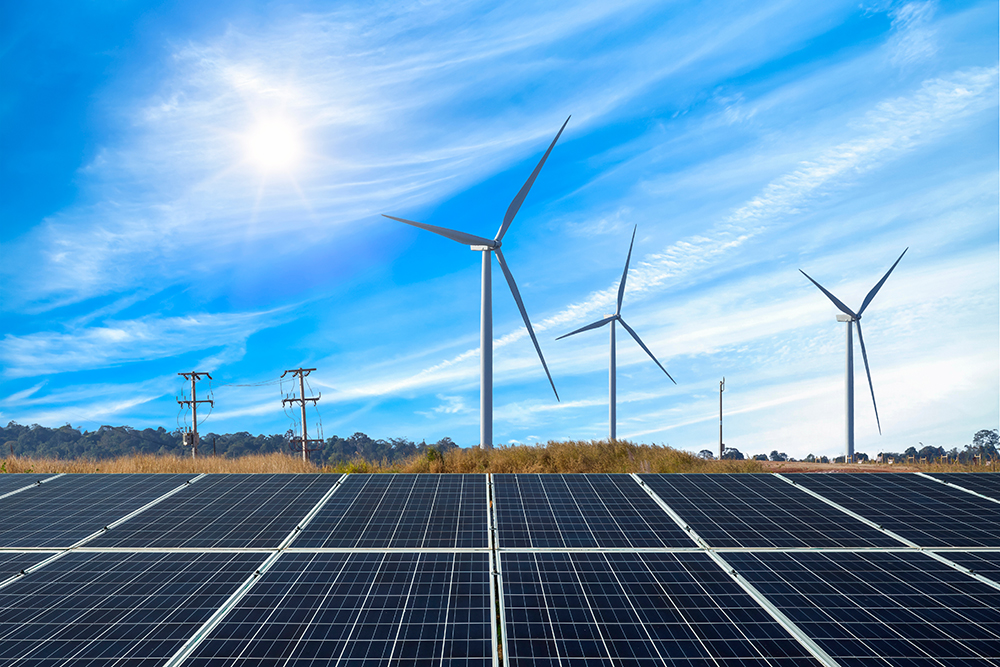 It has developed partnerships with companies and other national and international academic sites specialized at numerous energy fields in Canada, the USA, the United Kingdom, and Norway.

The Anahuac Interdisciplinary Center for Energy and Sustainability involves the participation and academic support of the School of Architecture, School of Law, School of Global Studies, School of Economics and Business, School of Engineering and School of Social Responsibility.
---