23%
CEOs of companies listed on the BMV (Mexican Stock Exchange) are Anáhuac alumni.
219
International exchange programs in 42 countries.
Our curriculum is based on the professional skills our population needs.
Our high-quality academic staff has excellent preparation and is internationally renowned.
Tailored-academic support focused on your personal and professional growth
Humanistic education focused on the scientific-technological development of the community you belong to.
You will participate in multidisciplinary assignments along with students from other degrees in groups that will help you broaden your entrepreneurial vision.
Seriousness, responsibility, and ethics to manage products of commercial value that will benefit people in general.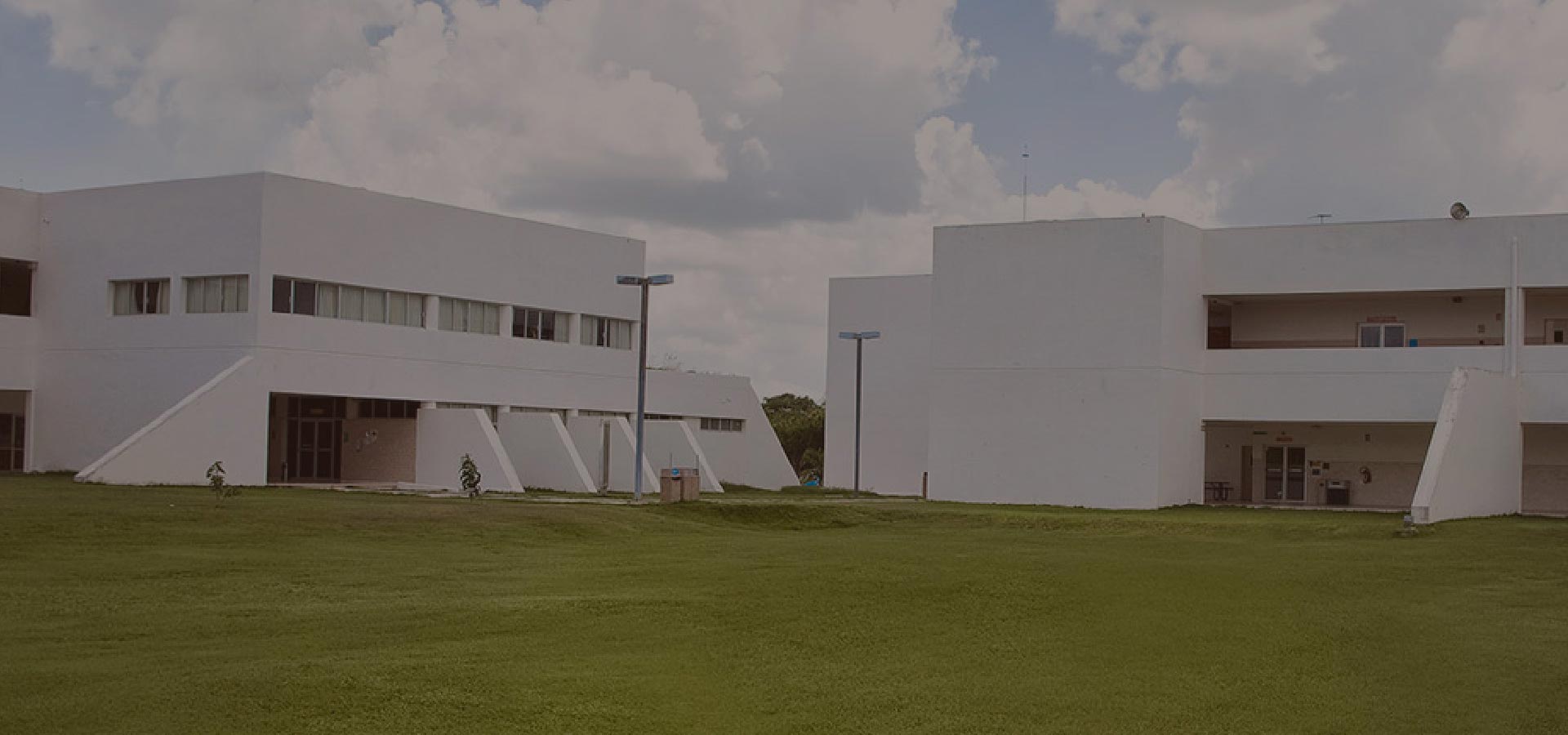 RESEARCH CENTERS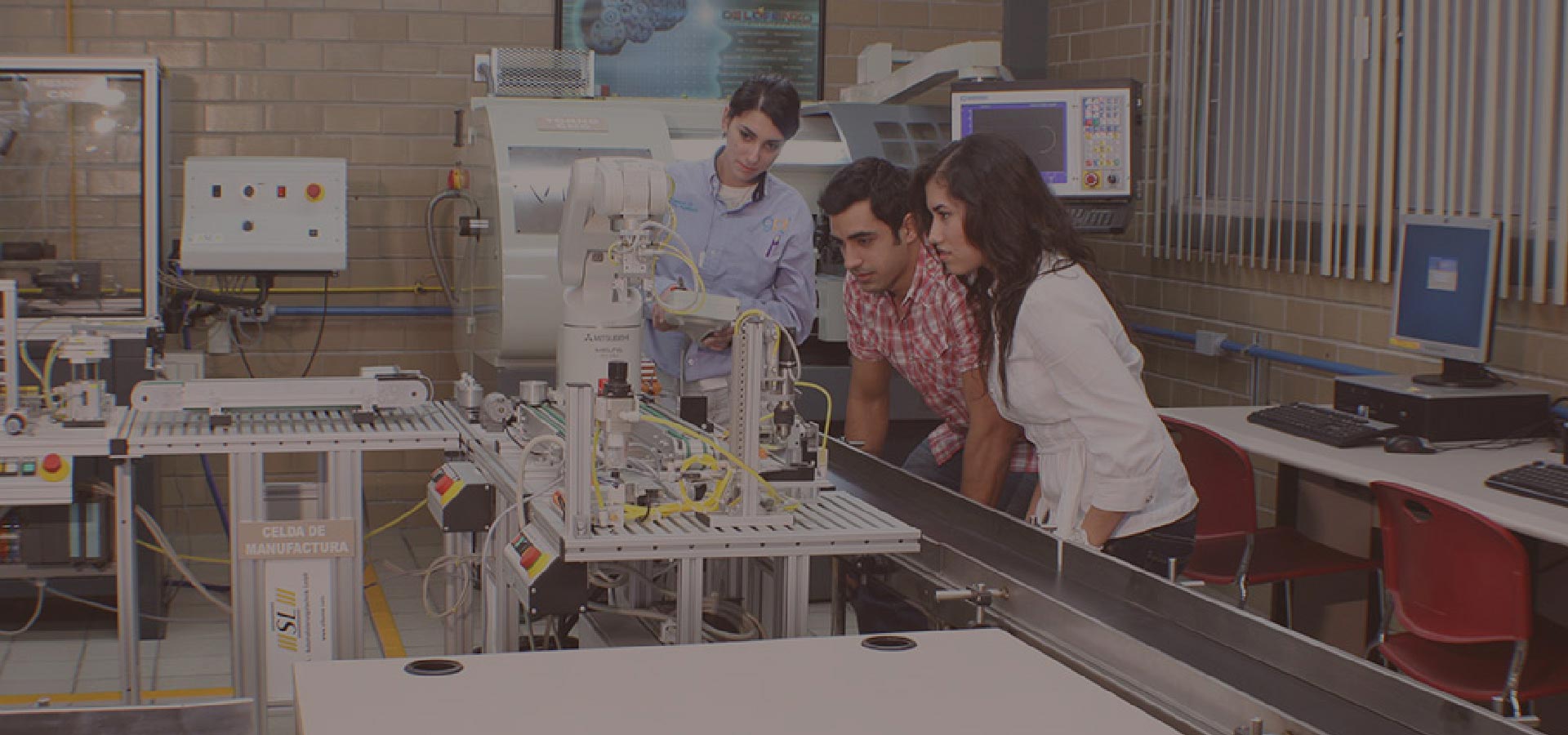 NATIONAL RESEARCH SYSTEM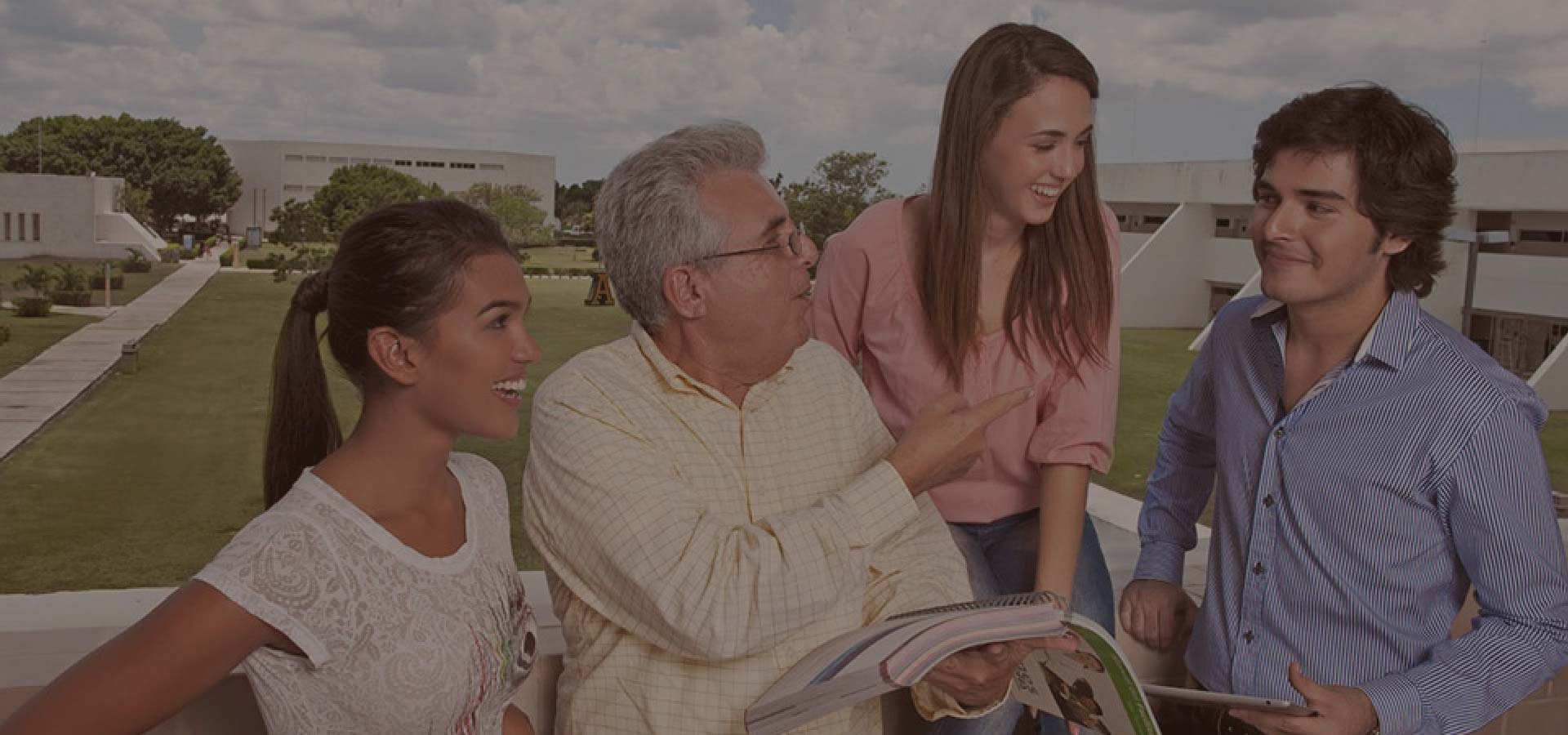 PROFESSORSHIPS
GREAT LEADERS AND
BETTER PEOPLE
The Anáhuac Network of Universities comprises more than 80,000 students, professors and researchers who, in nine campuses all over the country, contribute to society's development through Anáhuac's mission, vision, and educational model.
Our model, constituted by programs based on Christian humanism and high academic quality, ranks us in the Top 3 best private universities in Mexico. Therefore, we are committed to providing comprehensive training for young people to boost their potential and full and harmonious development.
During their time at Anáhuac University, our students actively participate in a formation process that addresses their different dimensions as human beings, thus becoming Positive Action Leaders who work for the transformation of their environment based on the common good.
At Anáhuac University, we join our leaders' efforts to guide the country towards a path of success. Students, graduates, teachers, and leaders generate opportunities for all.
Day by day, we take on the task of sowing in our students a genuine interest in positively influencing the world, in being the agents of change that Mexico needs, and in working daily with a focus on their goal.
SPECIALIZATION, MASTER'S AND PH.D. PROGRAMS
IN THE FOLLOWING FIELDS:
---
Actuarial science and Mathematics
Architecture
Medicine and Bioethics
Communication
Law
Design
Economics and Business
Education